ABOUT US
COMPANY INEO

/

CERTIFICATE

/

SERVICES

/

WORKSHOP
COMPANY INFO
Zhejiang Boutique Valve Co., Ltd. was founded in 2012. The company is located in Oubei Town, Yongjia County, which is known as the hometown of pumps &valves in China. Boutique Valve is a ball valve parts manufacturer integrating design, production, marketing and service. Since its establishment, in order to better serve customers and provide customers with high-quality products and punctual delivery, Boutique Valve has made a lot of investment in high-precision production equipment and testing equipment. In order to make the management more standardized, more professional and more efficient, the ERP(enterprise resource planning)system has also been introduced. At present, Boutique Valve has advanced production equipment and complete testing equipment, the demand for the product is increasing year by year and the company's scale is also expanding. Products are also well received by customers at home and abroad, and have gradually developed into one of the major professional ball valve parts manufacturers in China.
Boutique Valves can provide customers with various diameters, pressure and materials of ball valve Parts, Size: 1-56", pressure :150LB-2500LB", main materials include: A105、LF2、 410、F6A、4130、4140、F304、F316、17-4PH、F51、F53、F55、F60、Monel、Inconel,etc.
In order to meet customer material requirements, we have established our own laboratory, which can provide the following detection methods: Chemical composition analysis, tensile test, impact test, hardness test, metallographic analysis, intergranular corrosion, non-destructive testing such as penetration test, ultrasonic inspection, magnetic particle inspection, etc., ferrite inspection, thickness test (surfacing layer thickness, electroplating layer Thickness, spraying layer thickness), Coordinate Measuring Machine dimension measurement, etc.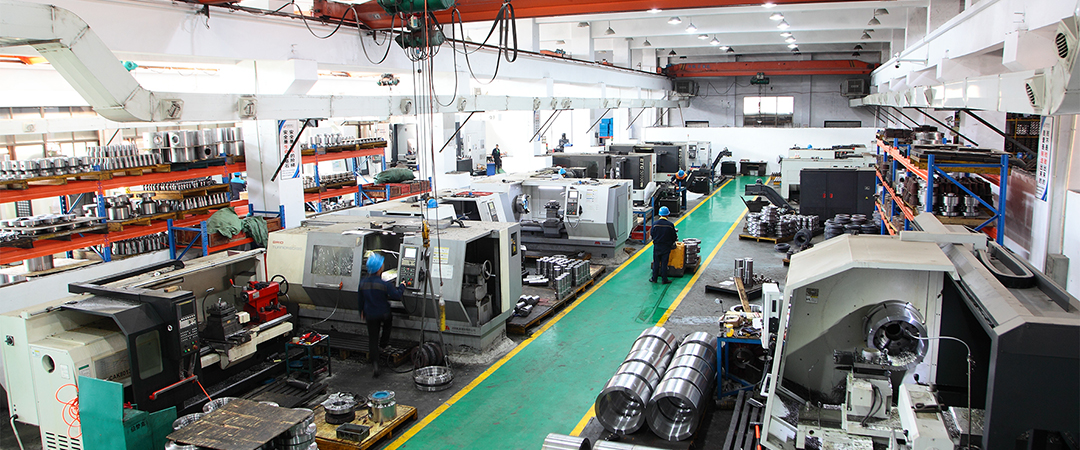 Keep improving is the pursuit of Boutique people. In future, we will continue to make a lot of investment in equipment and provide customers with better products and better services.
CERTIFICATE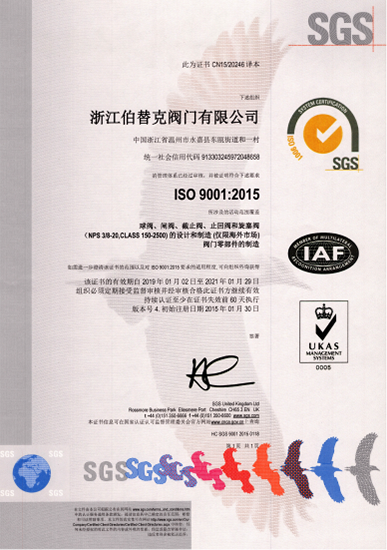 Chinese Certificate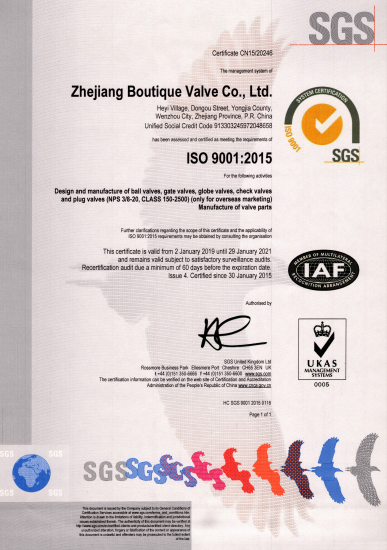 English Certificate
SERVICES
After-sale service
The company gives advices and suggestions to user according to the needs of various industries: provides various product standards, raw materials, inspect and test methods, standard and technology consultation according to user requirements; provides manufacturing according to buyer's sample, customizing of non-standard product, such as ultra short / long series, ultra high pressure / ultra-low vacuum series; provides company qualifications and credit proof, list company's large user and application engineering performance etc.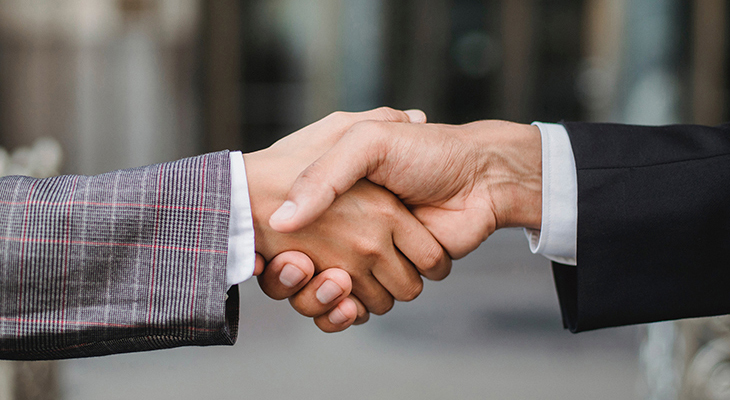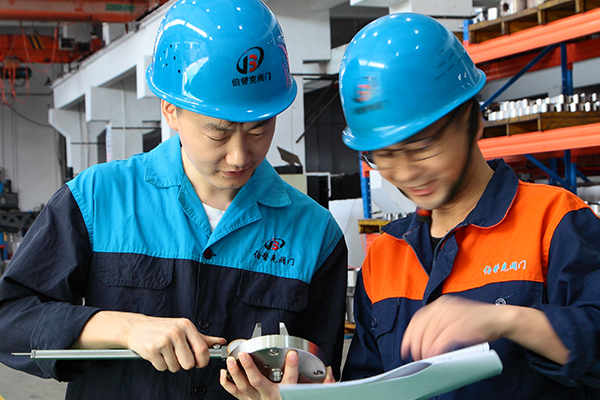 Sale service
According to requirements in customer order, on the premise of ensuring quality and delivery date, the company: uses advanced computer-aided design, conducts excellent production of blank, careful process machining and superb final test; user may conduct sampling test to blank, work-in-progress and product retest in the factory at any time in the delivery date of the product; make product appearance painting and delivery packaging form by customer's requirements.
After-sale service
The company provides valve routine maintenance as well as training service for troubleshooting of common faults; provides remote or on-site valve review, installation and operation technical guidance; for customer quality complaint, after technical support by telephone, professional customer service personnel will arrived at the scene within 24 hours to service* if any further service is required; user's technical quality consultation will be replied within 24 hours; 24 months ( 18+6 ) of product warranty period is provided (18 months in national standard); provide 24 - hour technical support hotline; provide various forms of after sale service for free during the warranty, provide life time after sale service and limited supply of free wearing parts for three years.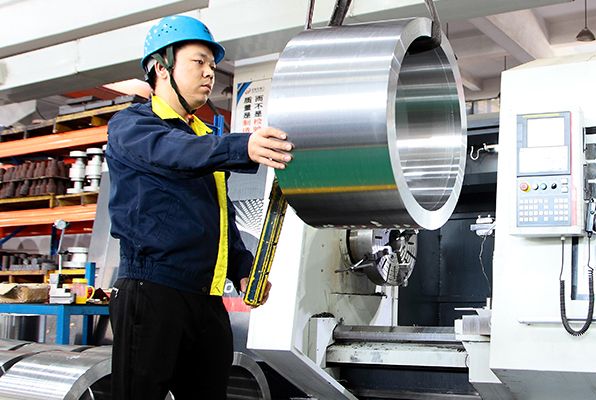 WORKSHOP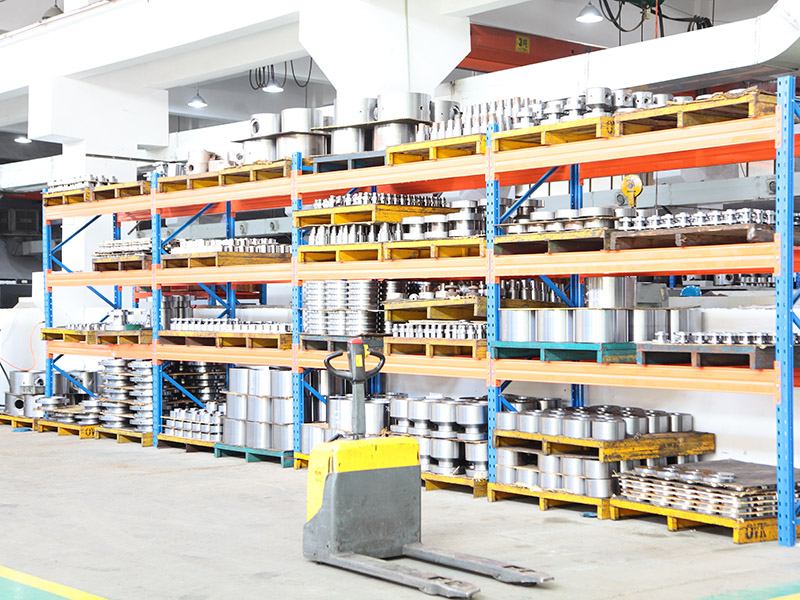 Workshop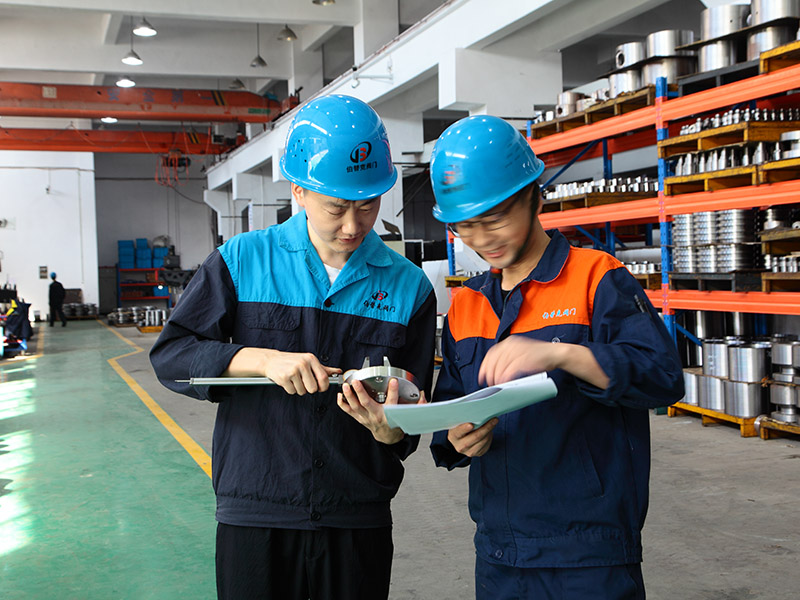 Workshop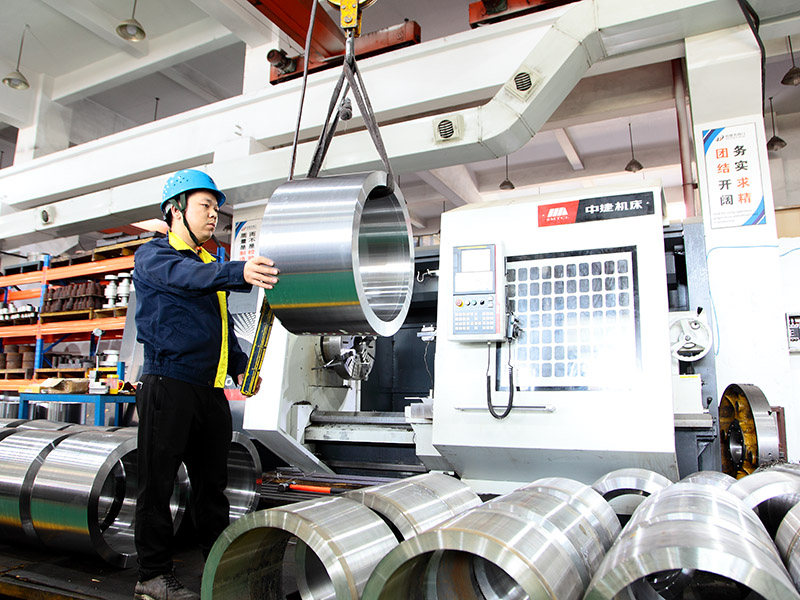 Workshop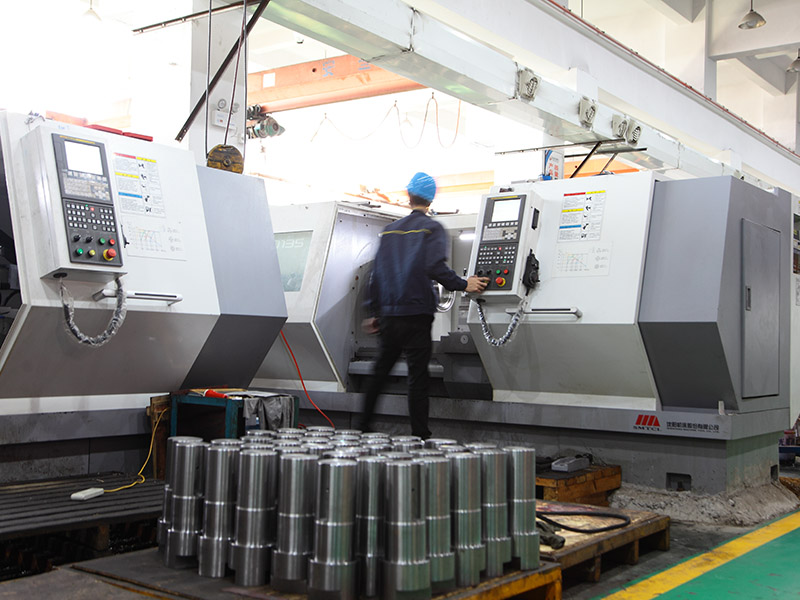 Workshop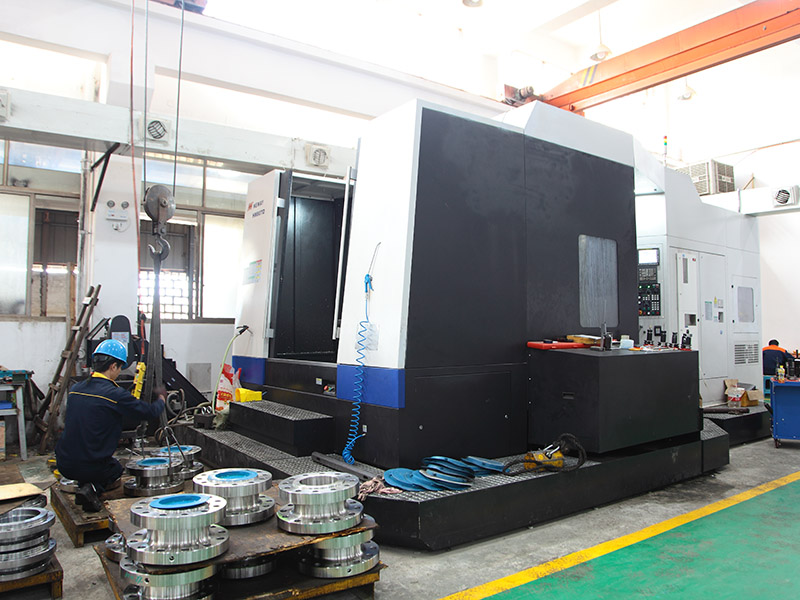 Workshop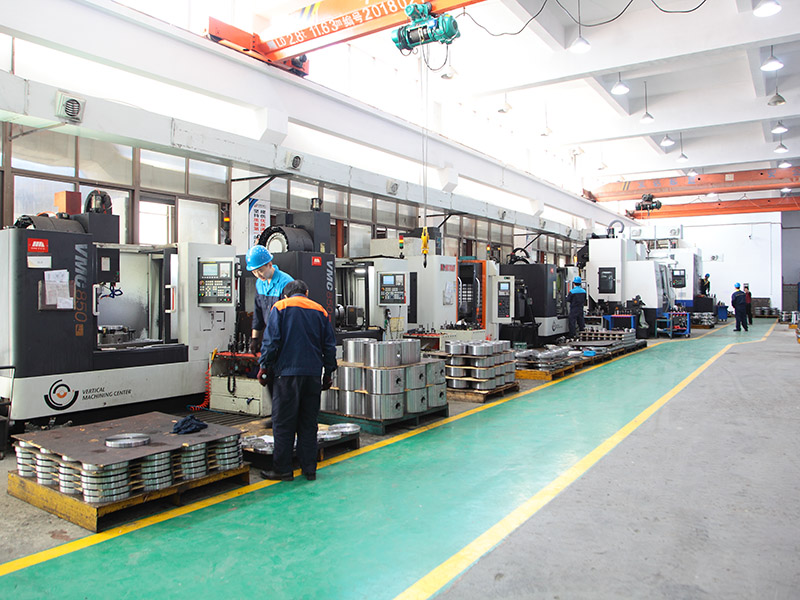 Workshop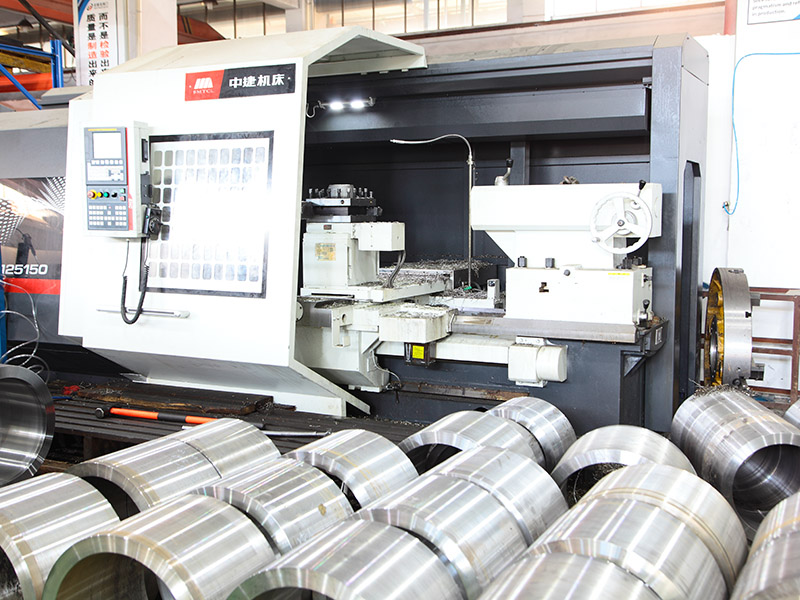 Workshop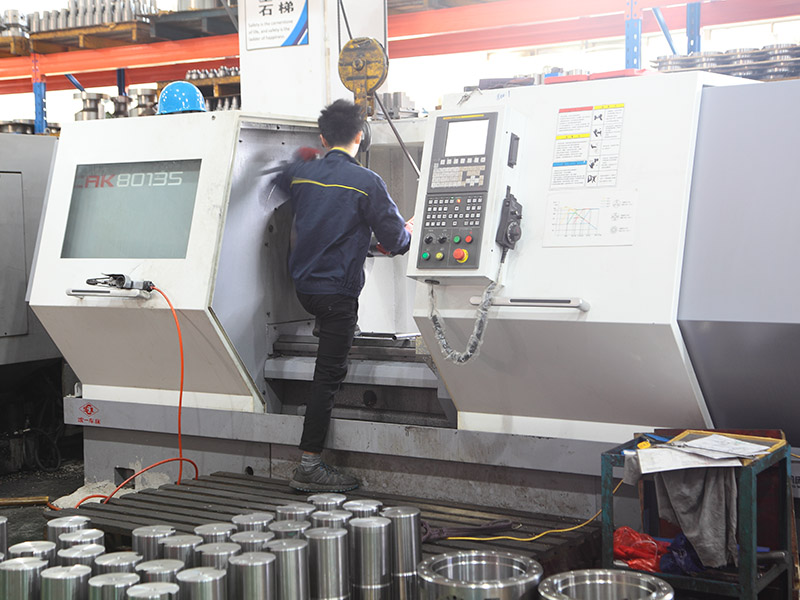 Workshop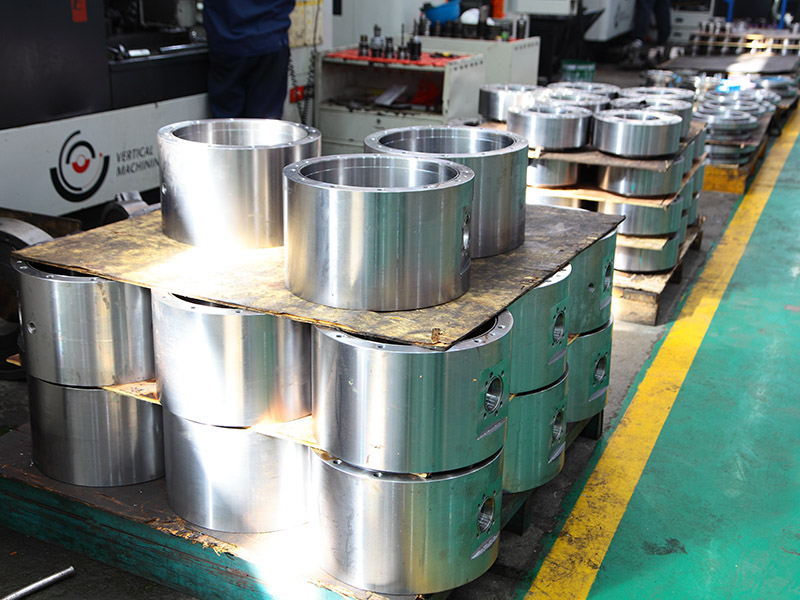 Workshop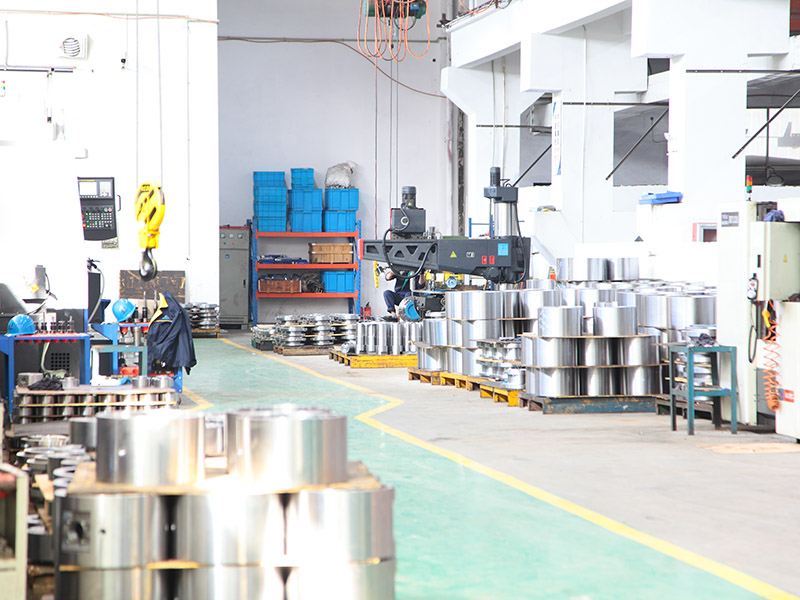 Workshop